---
---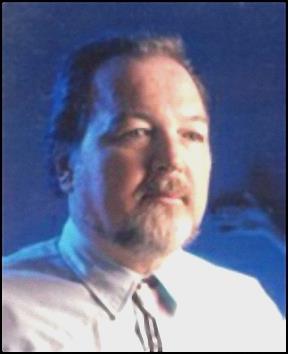 Douglas M. Bryce
Digital Publications
Read an excerpt (click here)
FULL COLOR photos, and detailed instructions, for 95 of the best home-cooked southern recipes from Mama Jo's Kitchen at the famous Blue Room Road House on the banks of beautiful Rocky Hollow Creek in the Hill Country of Central Texas.

If you love great Southern home style cooking, or simply wish to try some of South's best eating, you'll find these recipes to be a treasure of fantastic food.

From appetizers through desserts, you'll taste the best that Mama Jo ever cooked. Try the BBQ beef ribs, or her famous Blue Room Sirloin, and you might get frisky and try the fried Rattle Snake entree.

And you will absolutely love Mama Jo's Famous Chocolate Chip Cookies.
Enjoy these foods any time of the year. Share them with friends and family. You will never go wrong with these great family recipes from Mama Jo's Blue Room Road House.

Get your copy now!
---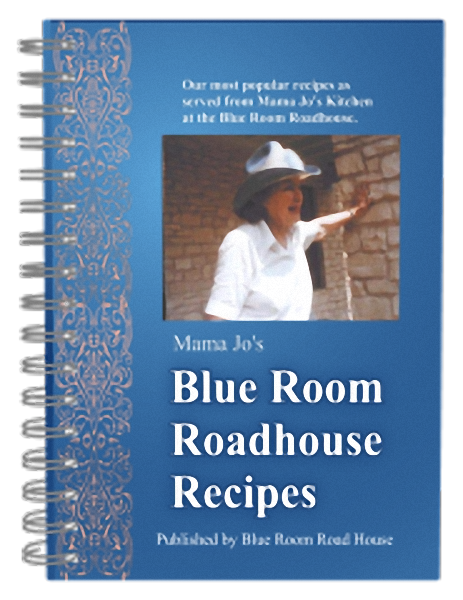 $3.75