---
---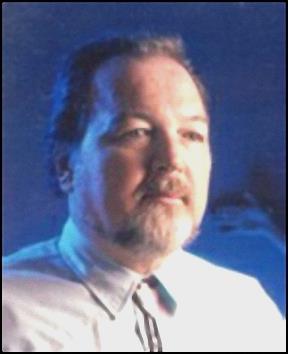 Douglas M. Bryce
Digital Publications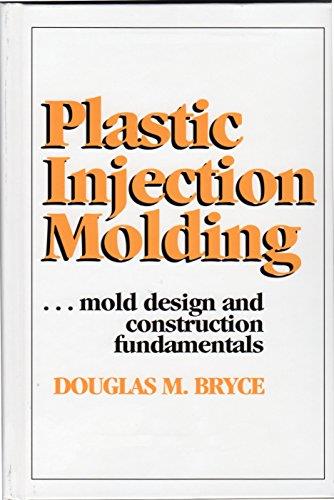 Read an excerpt (click here)
You could study for years and still not obtain the wealth of information captured in this one-of-a-kind digital book. Written by Douglas M. Bryce, one of the top experts in the Plastic Injection Molding industry, this PDF eBook will help anyone interested in learning the proper methods involved in designing and building injection molds for plastic products.

Written for novice and expert alike, the sketches, drawings, charts and reference materials come together to reinforce the easy-flowing text that is familiar to any customer or student of Mr. Bryce.

Just look at some of the subjects covered in this PDF eBook:
Which plastic to use, Determining shrinkage, How many cavities?, Which mold material?, Location and size of cooling lines, Runner types and sizing, Gate types and sizing, Hot runner systems, Venting concepts, Cavity and core design and construction, Textures, Ejection systems, Role of the sprue bushing, Controlling mold temperature, Mold alignment concepts, Methods of repair, Protecting the mold, How to store molds, Slides and cams, Unscrewing devices, and much more!

Includes a 35 item checklist, developed by Mr. Bryce, that any designer can use to ensure important items have been considered for every mold.
---

$8.95

If you prefer a "
hardcover
" version of this book click
HERE
now.
If you prefer a "
softcover
" version of this book click
HERE
now.